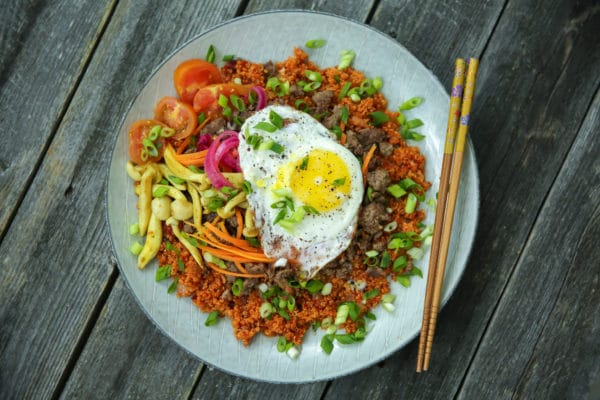 | | |
| --- | --- |
| | |
Mix the brine ingredients in a sauce pan and heat up over a medium flame. Bring to a boil and stir to dissolve the sugar and salt.

Fill each jars (that have an airtight lid) with the vegetables and flavorings.

Remove the brine from the flame and pour into the jars, making sure to cover all the vegetables with 1/2 inch of brine.

Close the jars and bring to room temperature.

Once cooled, store in the refrigerator for around a month.