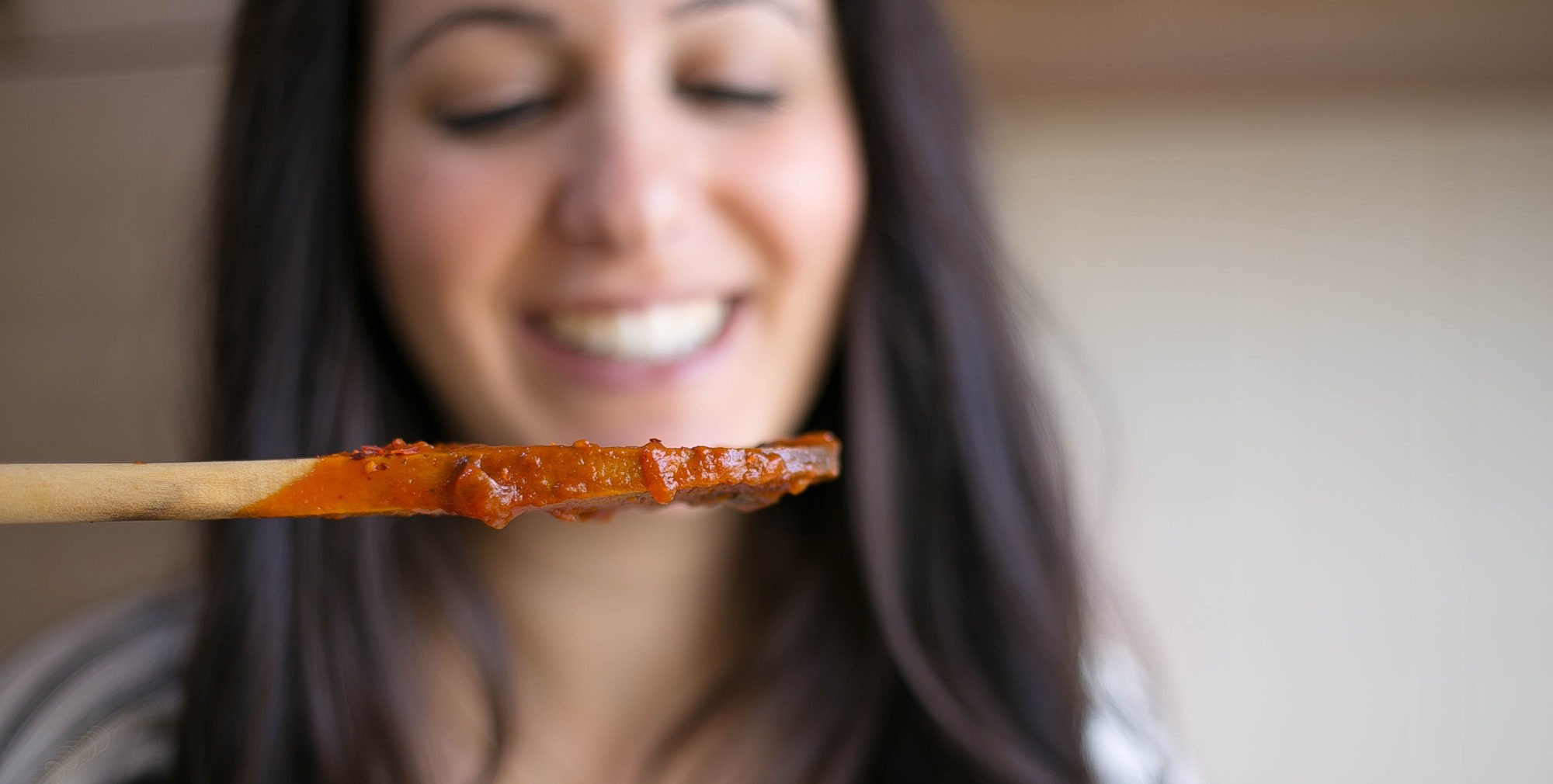 Personal Chef

Thinking of hosting an engagement or birthday party with top-notch hors d'oeuvres to set the atmosphere? Want a unique dinner for two for an upcoming anniversary? Family visiting from out-of-town and want to treat them to the best but don't have time to deal with it yourself? I will work with you to create a one-of-a-kind menu that will excite your tastebuds and leave you feeling overjoyed that you didn't just reach for a take-out menu.

Cooking Demos & Classes

Want to organize a fun night out for you and your friends, or an out-of-the-ordinary date night just for the two of you? Interested in learning how to create appetizers that will WOW your Shabbat guests? Scheduling a fundraising event and want a unique activity to draw a crowd? Learn how to cook a fancy multi-course dinner all while enjoying good food, drinks, and company! Get in touch and we will customize an event for your interests.

Food Styling & Photography

There's nothing more salivating than a perfectly styled dish captured at just the right angle. That belief led me to become a self-taught food stylist and photographer, and if you follow my Instagram channel @joodiethefoodie you'll quickly learn how central a part that plays in my work. Are you convinced yet? Contact me about styling for menus, advertisements, food blogging, or anytime you want a dish to be as photogenic as can be.

Recipe Development

Standing out in the food industry is very challenging, but creativity always prevails! That's why I put so much emphasis on developing new recipes every time I enter the kitchen. I look for ways to bring new perspective to classic dishes, focusing on tastes, health and feasibility. I would love to develop a new dish or even an entirely unique whole meal just for you, focused on anything from a specialty product or your favorite cuisine.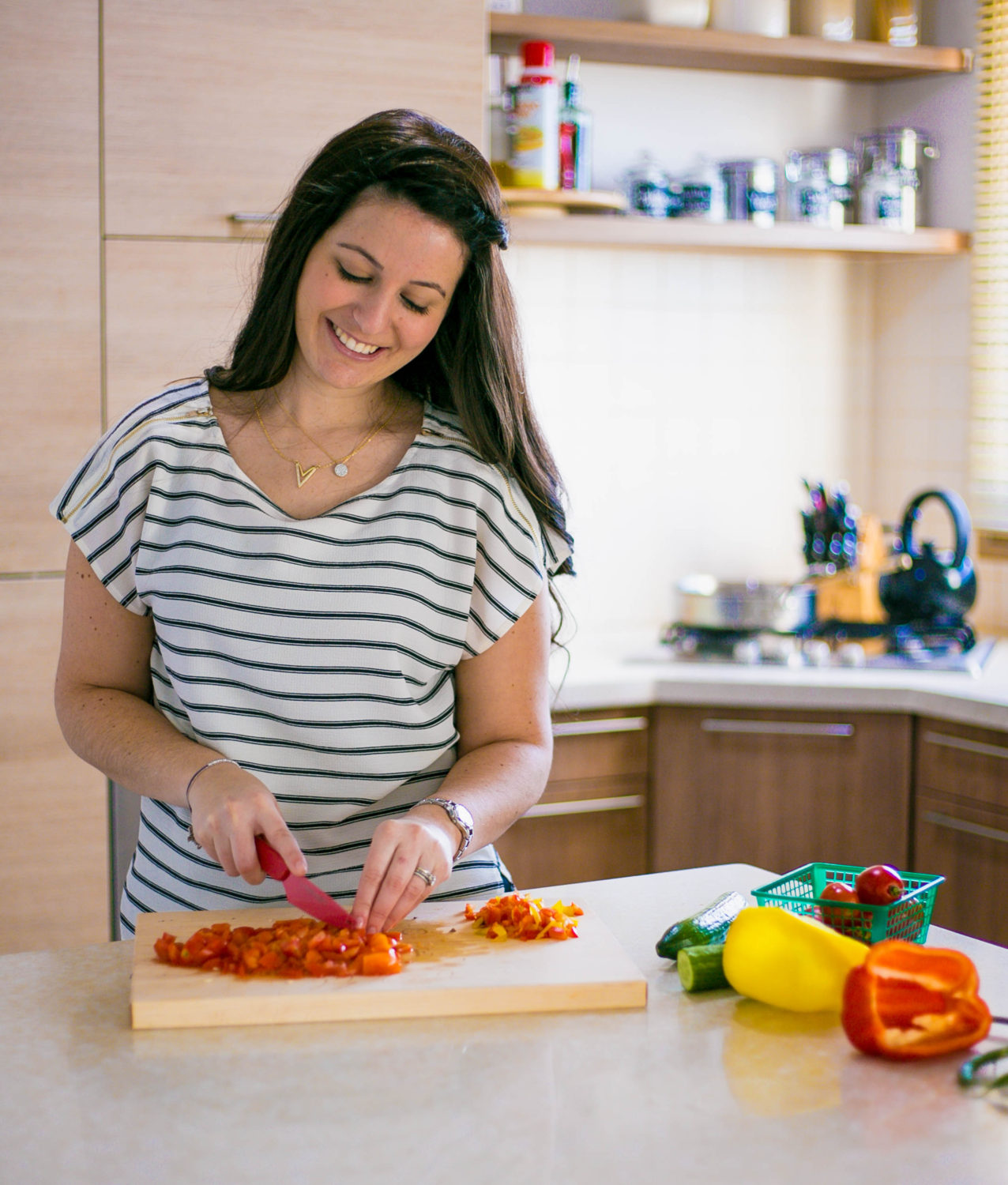 Yehudit Kosowsky
AKA Joodie the Foodie
Contact Me
I love what I do and if you do too, send me a message so we can get started. Can't wait to hear from you!