I'm entering my new year's food detox week thanks to the journey that was 2017!
I started off the year shortly after coming to Israel with no specific career plan other than to find a new field that I could be passionate about. I cannot believe the outcome. In the States, I was a teacher for a few years, but that was never really my calling; it was something I fell into as a newlywed with a husband still in college. But I have always been a creative person. I get that from my mom. She was a fashion designer and an art teacher for many years. I grew up painting since I was around 4 years old. There is not one wall in my parents' house that's not covered floor to ceiling with my paintings (and my sister's). By the time I was ready for college I discovered another passion of mine: technology. At NYU's Tisch film school I found a great way to combine my creativity with technology by studying computer animation. I later added food blogger to my repertoire as part of the same journey. For me, it was the creativity of coming up with recipes, the artistic delight of visual styling, and all the technological aspects that come with blogging such as photography and building my website. To me, food is art, plain and simple.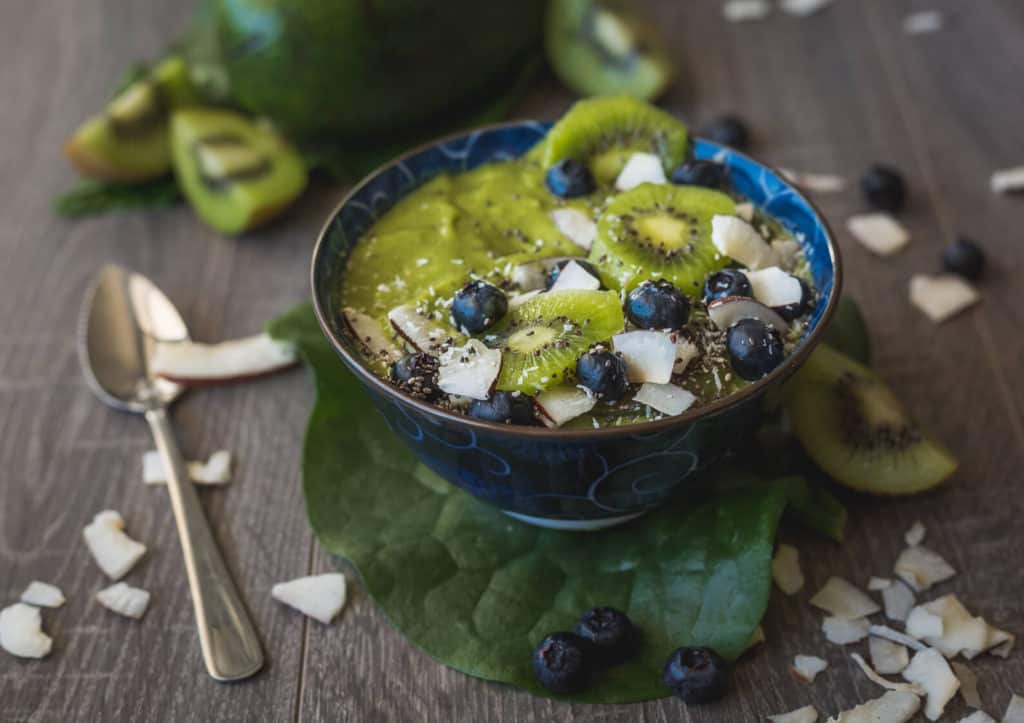 Upon arriving in Israel I started my search for something that fit the same criteria — creativity and technology. I was very fortunate to meet a friend early on who introduced me to a new field, UX design. It sounded perfect for me. After a few conversations with her about the field, I had a feeling that I found my calling. For a year I followed that path. I started with a UX crash course to make sure I was actually interested, before committing to something bigger. I loved it of course, so I committed to the longer 6-month course that I completed 10 months later—because life happens. Many good things like my sister's wedding and a dream trip to Thailand and unfortunately some hard times with my Savta passing away.
I enjoyed the course but I am so excited to finally get back into a routine, and that includes some serious time in my kitchen again! I started Joodie the Foodie back in NY when I was working full-time, so I'm used to time management. Becoming a student again was different though, I always felt like there was more I could be working on so it was hard to stop and say let's devote some time to making a recipe if it wasn't for a specific need like dinner, and even those became a rarity towards the end. I'm just so excited to get back to regular cooking!
Through all this, my husband has been so supportive. Dinner is definitely not his forte but he picked up the slack on the days that I really wasn't in the mood for takeout or we were out of TenBis money (that's the food program benefit he gets from work). He was so happy for me to find a field that excites me and never once complained about how long it was taking me to finish the program. He constantly encouraged me especially on the days that I felt less inspiration and always told me I am going to be amazing in this new world. He never once let me give up on this or my cooking dream. And he also made me this really adorable graduation cap when I graduated last week! Funny enough, our fields are very closely related — he's a Product Manager at a tech company and they usually manage UX designers.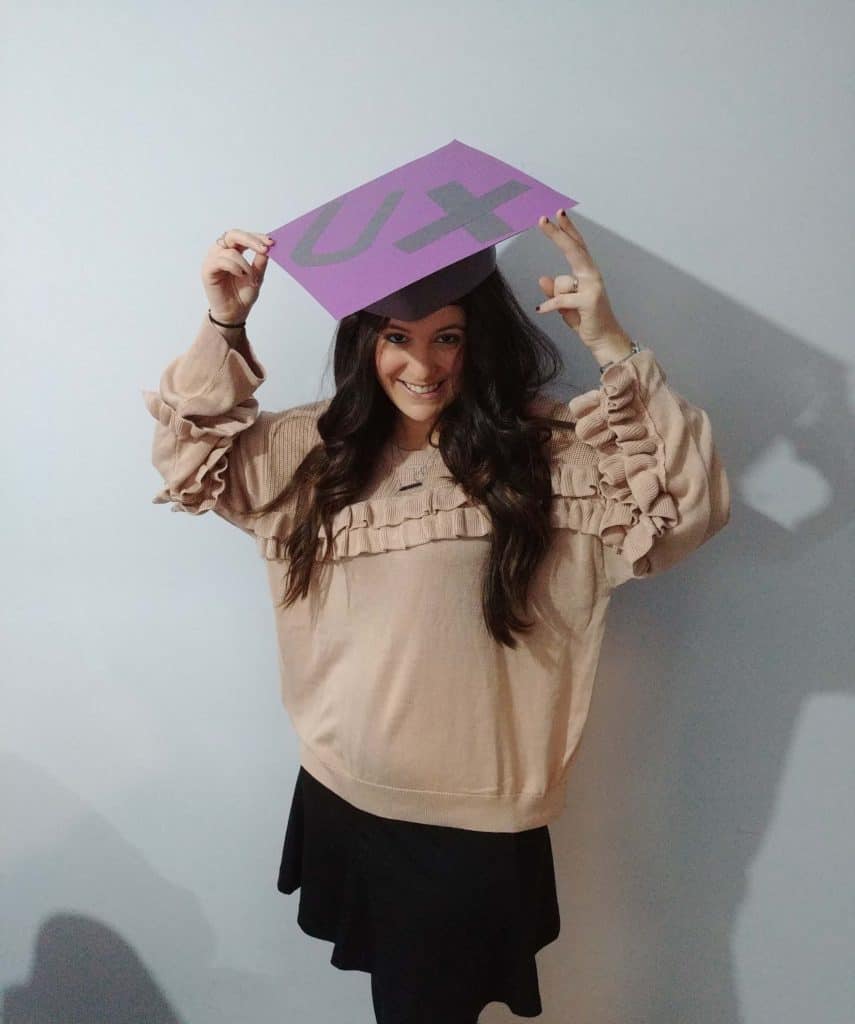 While I do want the structured (and exciting and creative) career path that UX provides, I am still really passionate about cooking, blogging, and photography — everything Joodie the Foodie. I plan to continue to pursue this part of my life, not only as a hobby but as a career. I'm not looking for it to ever turn into a job though. I always want to stay excited about cooking, and I worry that could change if I approach this passion as a business. That's why I went looking for another creative outlet to work in full time — to preserve the magic of cooking. Here's to 2018 being my best year in the kitchen so far!
Throughout my UX course, we usually had a pretty solid dinner plan, but I was always on my own for lunch. Most days I made myself the most simple thing I knew how, something that also happened to be super healthy: smoothies! It's what got me through these last few months and now I can safely say I'm a smoothie addict. I loved how versatile smoothies can be. The discovery that I could add in different kinds of seeds to make it more filling was such a game changer! No more snacking for me. But this did involve one super awkward moment when I accidentally asked the staff at two different grocery stores for weed since the Google translate result for hemp seeds was straight up marijuana. They told me to check out the gas station. There's no recipe for smoothies in my mind, that's what makes them magic. Take whatever fruit you have in your house and just decide which of those flavors you think would go well together. Throw the ones you want into the blender with a few other key ingredients like a seed, sweetener, and a liquid and you have yourself the best lunch ever that not only fills you up but transports really well if you're always on the go. I especially love the Ninja smoothie cups; they're AWESOME! Happy smoothing everyone!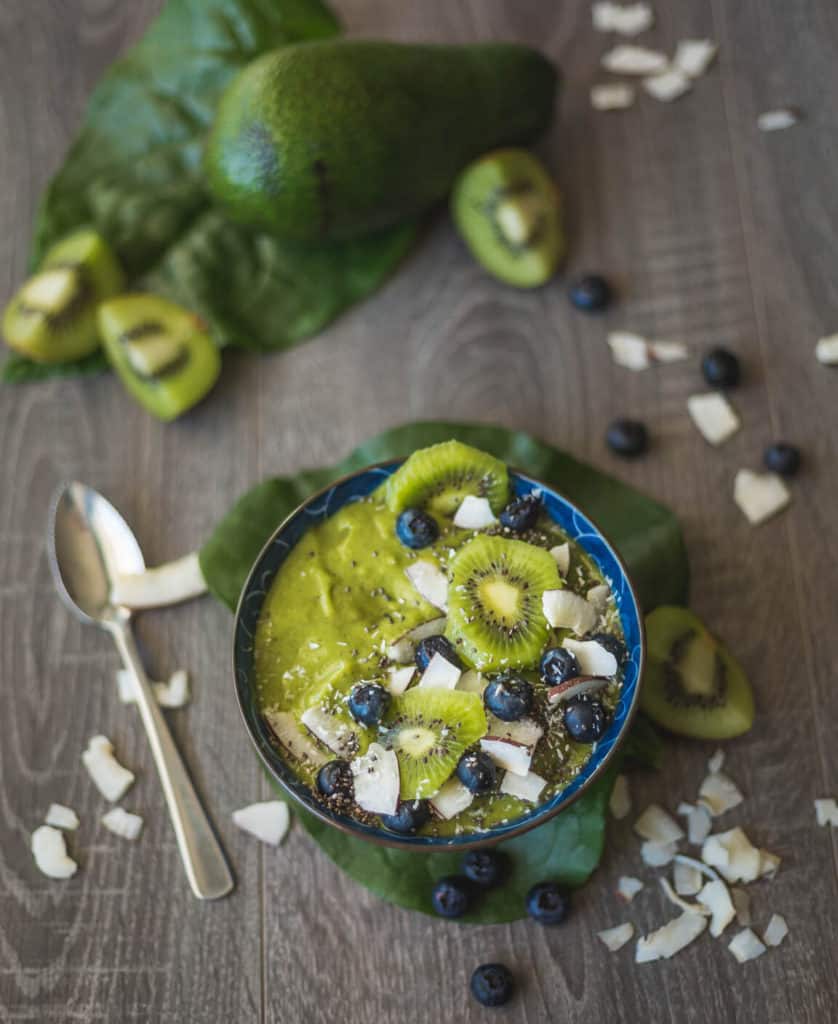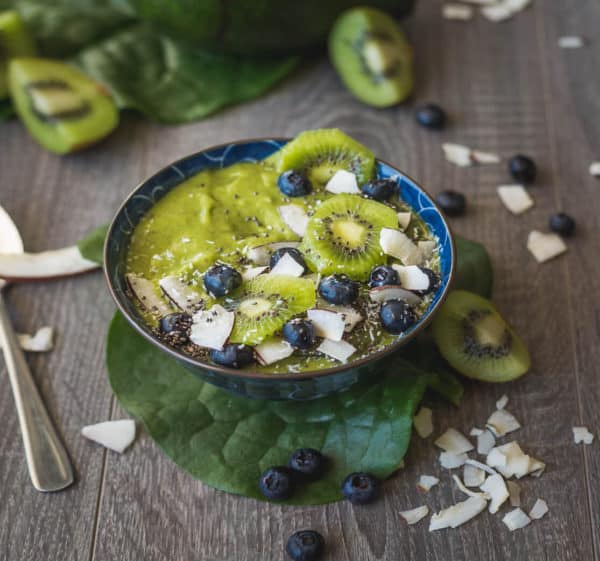 | | |
| --- | --- |
| | |
Instructions
Add the spinach and milk to your blend and blend until all the spinach is blended.

Add the rest of the ingredients and blend until smooth and creamy.

Pour into a bowl and top with your favorite toppings.
Recipe Notes
Variation: You can subsitute the coconut milk for any liquid such as regular milk, coconut water, soy milk, almond milk, etc. You can also switch out the fruit for any combintation of fruit that you think will go, just subsitute in equal amounts.